About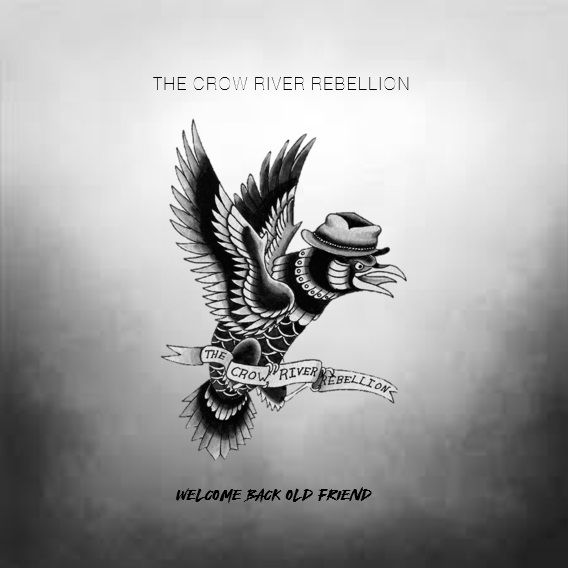 Summer 2022!!
"Welcome Back Old Friend" indeed. . .
New Show, New Members, New Dates, and New Recipes!

The calendar is filling up about as much as We want it to be, as summer time is the time for enjoying the outdoors for us! There are a handful of dates scattered throughout, so be sure to check the calendar. We've added a 'Merch' section so you can get your Crow River Rebellion Gear, made to order and shipped to your door. 

Writing has started for the next release, stay tuned, and hope to see you at a show soon! 
You are visitor number: 2174